You can see a list of all our releases here. Below are some of our most recent releases that are currently in stock. Records out of print will not be listed here.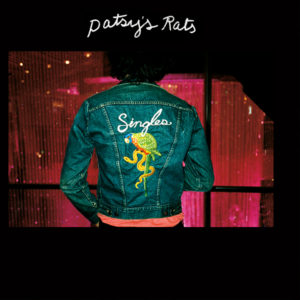 In the bands short years so far PATSY'S RATS have been very productive when it comes to putting out singles on various labels all over this globe. You should of course track down all of them, collect them and play them when you are DJing at your favorite club, someone's birthday party or when you are day drunk on weekends. BUT this is not only a collection of singles, this is infact a perfect powerpop album you've been waiting since the FASTBACKS and BUSY SIGNALS.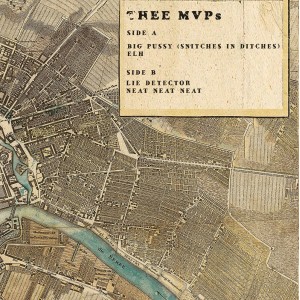 Play it loud and on repeat, Thee MVPs would like all interested parties to know this is the 'Thames pop' sound, that being the result of all the pretty songs of yore that got lost at sea, that ended up washed up on the shores of the grimey and gross River Thames, ready for Charlie, Alex, Jo and George to wash off and claim as their own.